Celebrating the Journey – Farm to Table Safari Gala & Auction
CELEBRATING THE JOURNEY- FARM TO TABLE: 11th Anniversary. Join the adventure at our semi formal gala & auction.
THE ADVENTURE BEGINS WITH DELICIOUS DINNER, SILENT AUCTION, WINE PULLS, LIVE AUCTIONS, LOTS OF FUN & SURPRISES THROUGHOUT THE NIGHT!
YOU DON'T WANT TO MISS THIS GALA!
THE VENUE ALONE IS WORTH THE PRICE OF ADMISSION – RUSTIC BARN AND FARM TO TABLE FOOD!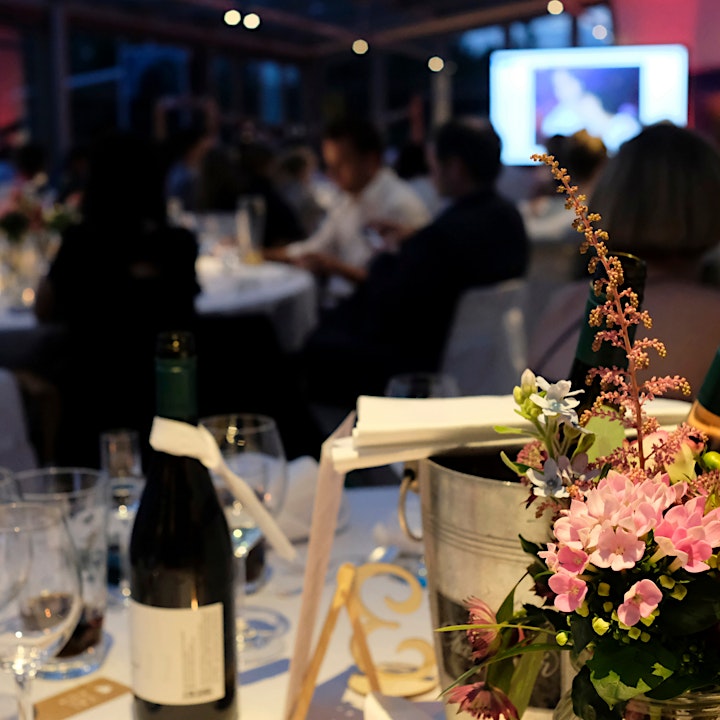 INFINITELY MORE LIFE THROUGH MERCY'S LIGHT FAMILY: MATERNITY HOME FIGHTS SEX TRAFFICKING, HEALS TRAUMA VICTIMS and INCUBATES SMALL BUSINESSES & is CHANGING MEDICAL CARE IN OUR AREA.
LET'S MAKE A LOCAL & GLOBAL IMPACT TOGETHER!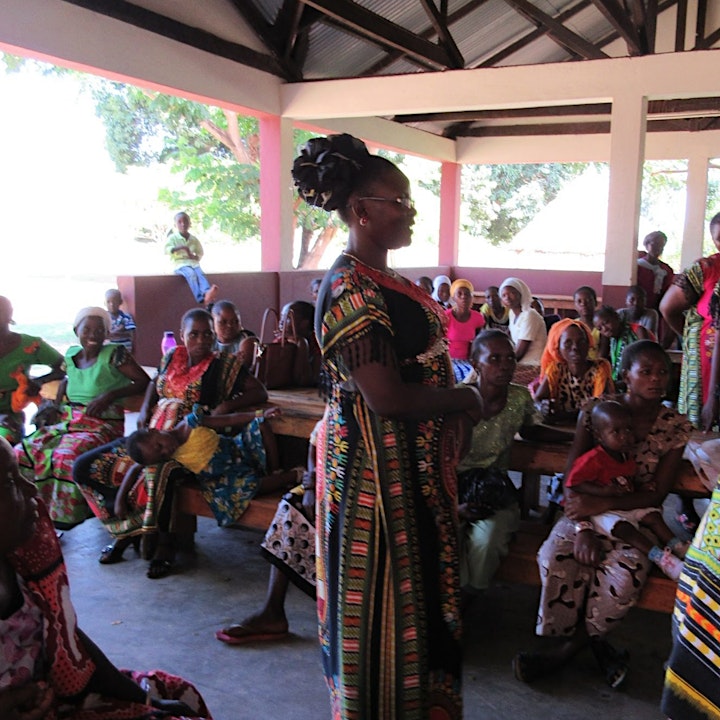 Carrie met "Bethany" at one of her first speaking events in Kenya where she was sharing about being an ambassador for Christ.
The fully women audience started laughing.
Carrie stopped and asked why….
"Bethany" timidly raised her hand and shared…
"No one will listen to me. I'm a woman."
Heartbreaking to think that is how they feel and it is the reality for women in their community.
And why expanding our work to the community is so important.
EVENT PROCEEDS WILL EXPAND OUR WORK!
INVESTING IN OUR NEXT STEP – BETHANY HOUSE: LEADERSHIP, RETREAT, AND TRAVEL CENTER.
Most leadership groups in Kenya focus on men. Empowering them to start churches or whatever else they might have as a call on their life.
And women, especially in Kenya, have unique challenges to overcome given societal expectations and life experiences.
We need to raise up and empower women into leadership so they can empower the girls of Vipingo and Kilifi County. We need a space full of resources and trainings to make this happen.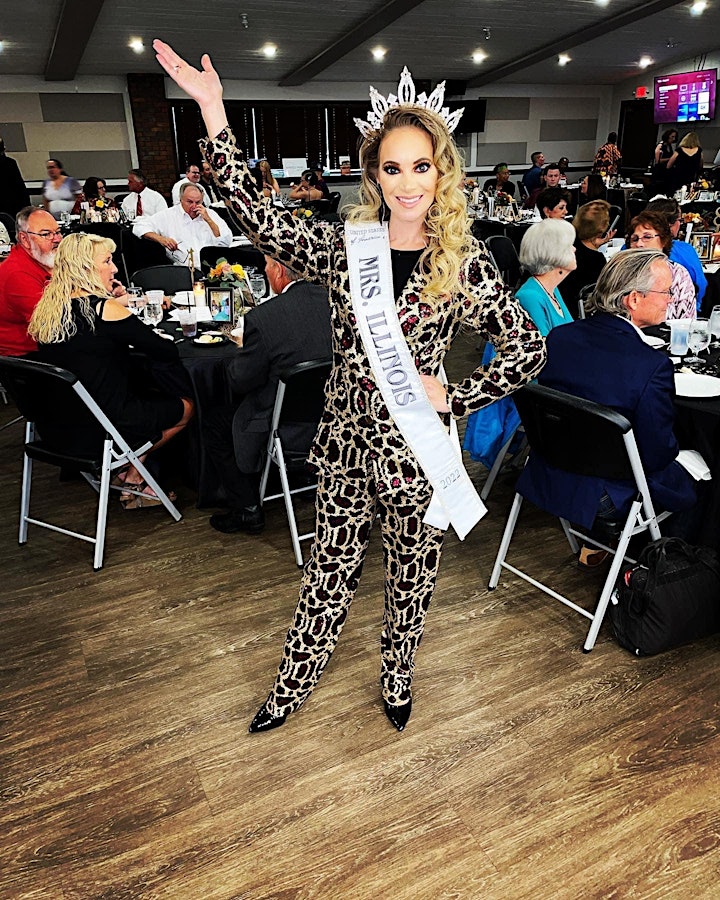 LET'S JOIN TOGETHER FOR SOME FUN WHILE EMPOWERING WOMEN LEADERS & EXPANDING OUR MEDICAL OUTREACH IN VIPINGO, KENYA!